1. Big Trouble in Little China. You think Kurt Russell was great in Overboard?
Think again....
2. I blew 3.95 on this today:
3. I blew an entire gift certificate on this guy today too: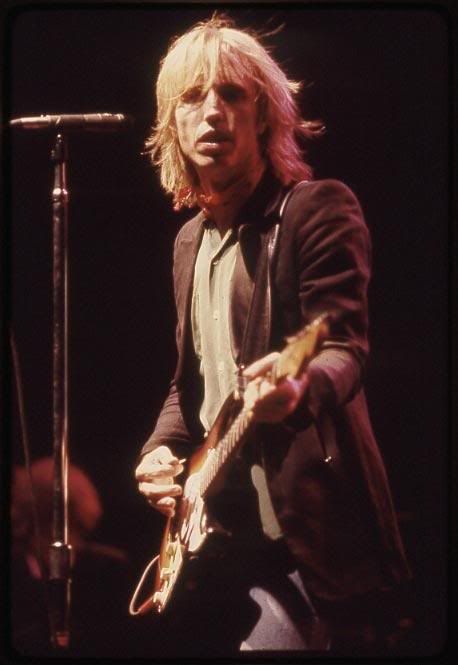 Best dang Tom I saw in the Superbowl last night.
4. A
ND
I blew 99 cents times 2 on these today:
Yet I still got repremanded, backhandedly, for letting my children drop a package of blueberries down the enitre freezer aisle, which frankly I hadn't even noticed. Excuse me, but when I grocery shop, mister, I don't look back.
5. My new obsession:
Apartment Therapy
.
Also home to my
other
new obsession:
ohdeedoh
who showcases brilliant ideas like
this one
, and has me drooling over
these
.
6. I'm also excited about voting tomorrow, and I'm not going to tell you who to vote for or even to get out and vote, but I will tell you, that you better
HOPE
it all turns out ok.